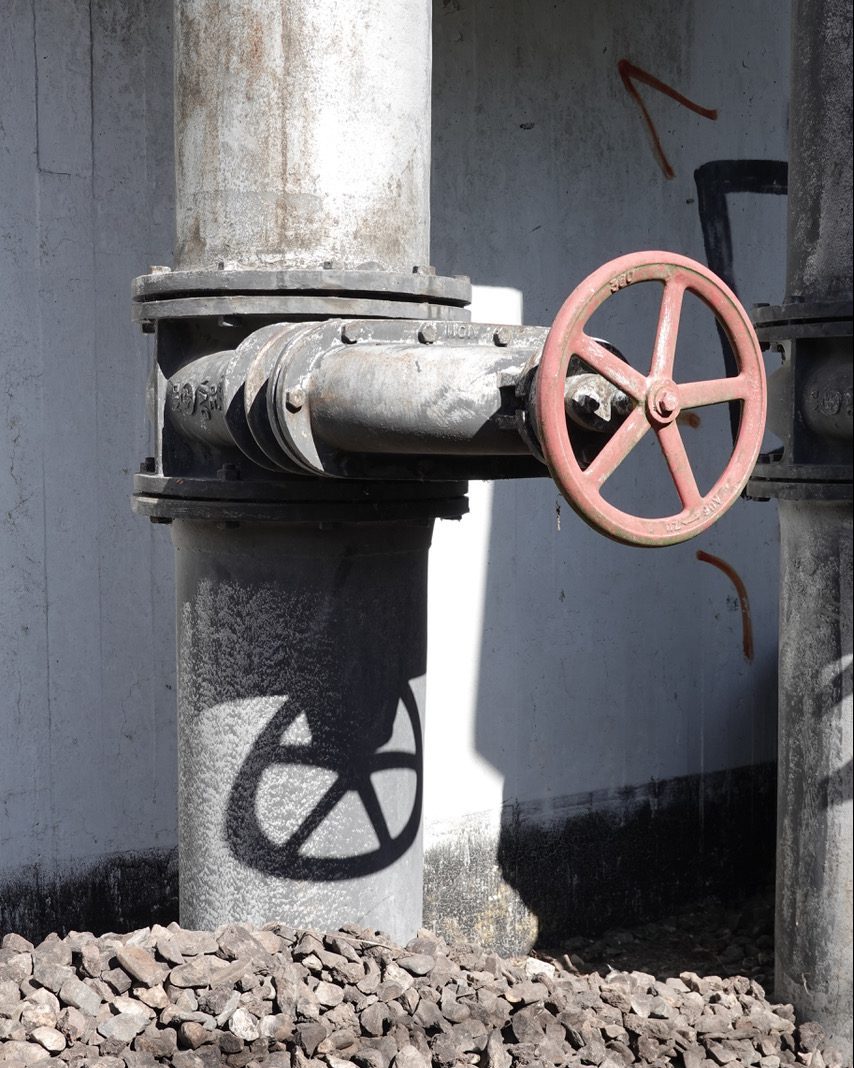 // why choose us
We invented the technology.
Our team are the original engineers who designed this advanced valve releasing technology and have unrivalled industry expertise and experience. Every valve is released, overseen and inspected by the actual inventors of the technology and process.
We have 22 years of successful industrial valve and penstock releasing experience. Our process releases valves of any age, any size, in any location or level of seizure, no matter how great.
Experienced Pros
Our team of engineers are specifically trained to handle the most complicated situations involving in-situ valve releasing and our 99% success rate proves it.
Emergency Support
24 Hours a day, 7 days a week we are here for you in any emergency.

Call us on 07768 022510 and we'll jump into action.
// why choose us
The Cutlass team have been known to work around the clock in emergency situations, never stopping until the seized valve is restored. Our dedication to resolution is unmatched in the industry.