We Release
the Unreleasable.
We are the UK's top award-winning market leaders for on-site valve and penstock releasing. Since 2001 we have been releasing seized valves and penstocks in-situ on 'live' pipework. Using our unique air-driven equipment, which gradually releases the 'seizure points', we have freed over 25,000 valves with a success rate in excess of 99.8%.
As a result, we have developed long term relationships with our 200+ client base including several of the largest companies in the world who regards us as the best in the business.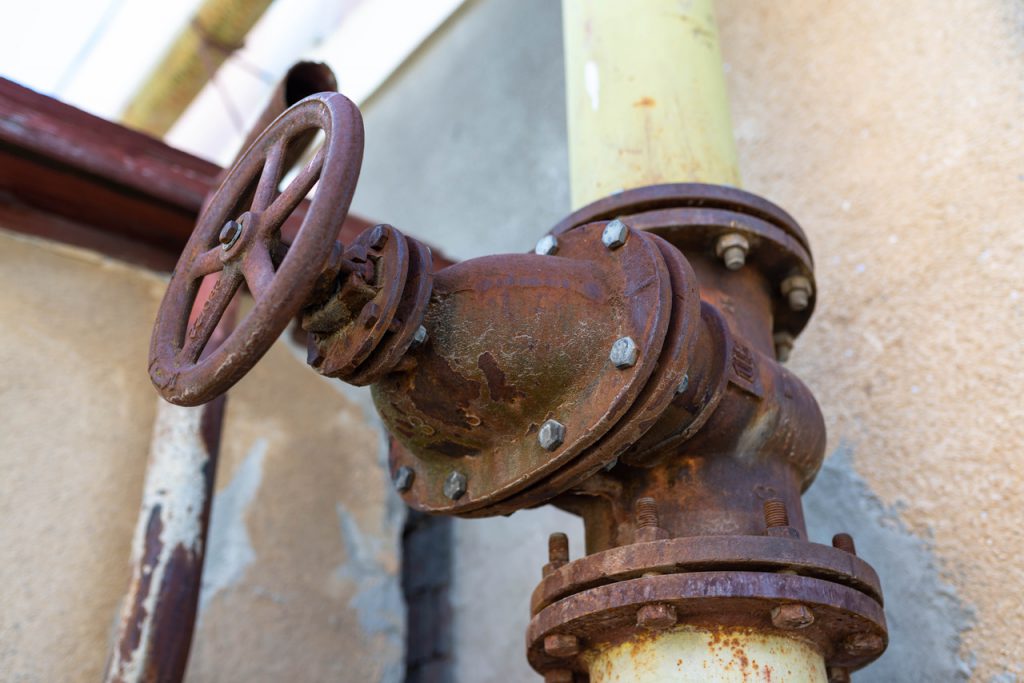 We are so confident in our valve/penstock releasing service that we offer a completely unique 'No Free – No Fee' basis. You will only be invoiced if the valve is successfully released. In the unlikely event we are unsuccessful not a penny will be charged, not even mobilisation/demobilisation costs. 
The fee quoted is the fee you pay. If the job takes 7 hours or 7 days, the price remains the same.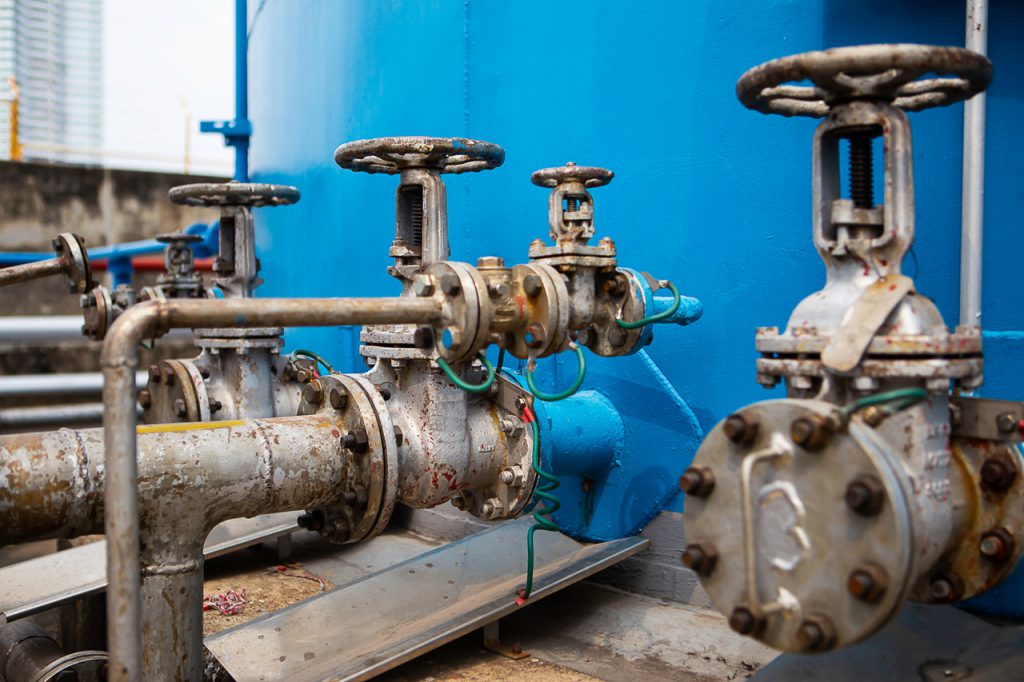 By using our services, you can significantly reduce your companies carbon footprint and become more sustainable.
Replacing an old existing valve is not only costly it is incredibly damaging for the environment. By releasing a seized valve, the carbon emissions are reduced by not having to manufacture another valve, by not having to transport it from wherever it is manufactured, and by not having to transport the existing valve elsewhere.
One visit from our team of engineers will return the valve to working order, saving vast amounts of money for our clients and improving reputation but more importantly having a meaningful contribution to becoming carbon neutral and saving the planet.