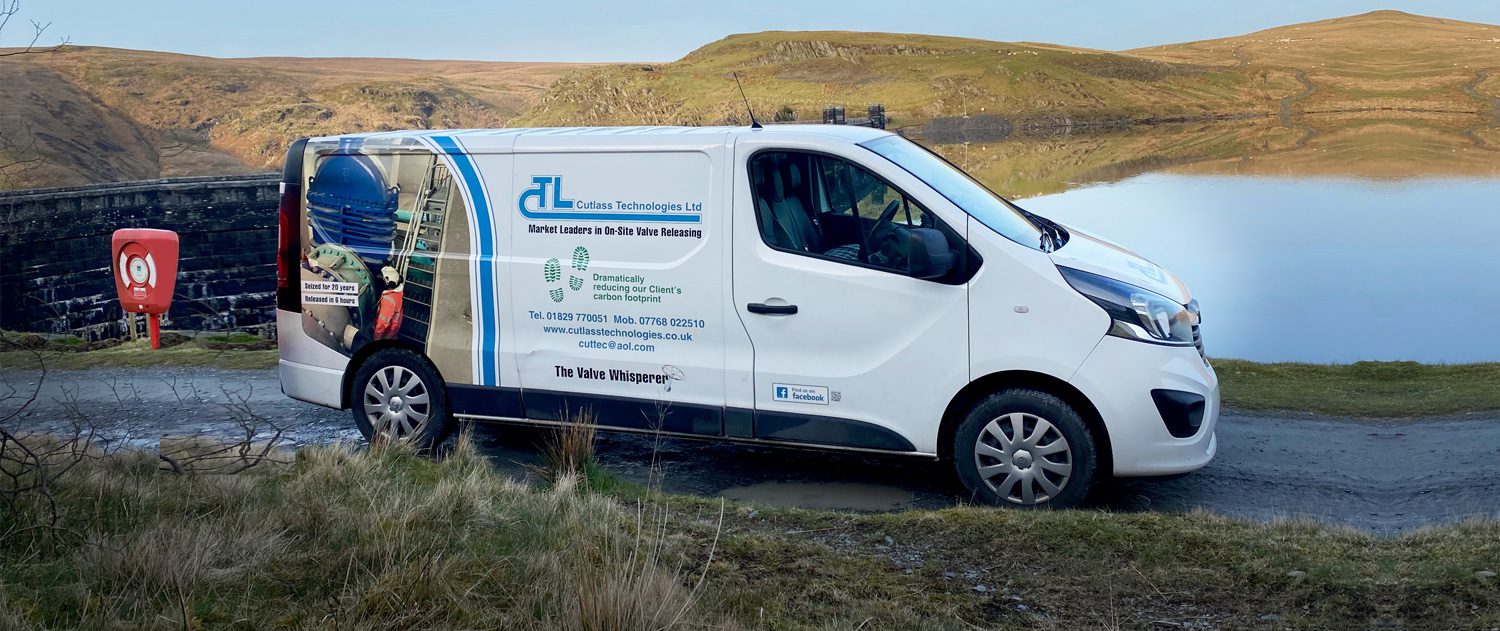 CUTLASS TECHNOLOGIES LTD
// The Valve Whisperer
24/7 - 365 Days a Year Seized Valve and Penstock Releasing. Tried and tested technology with over 25,000 valves released with a 99.8% success rate, saving our clients in excess of over £500,000,000, whilst dramatically reducing their carbon footprint by making old valves work again.
READ MORE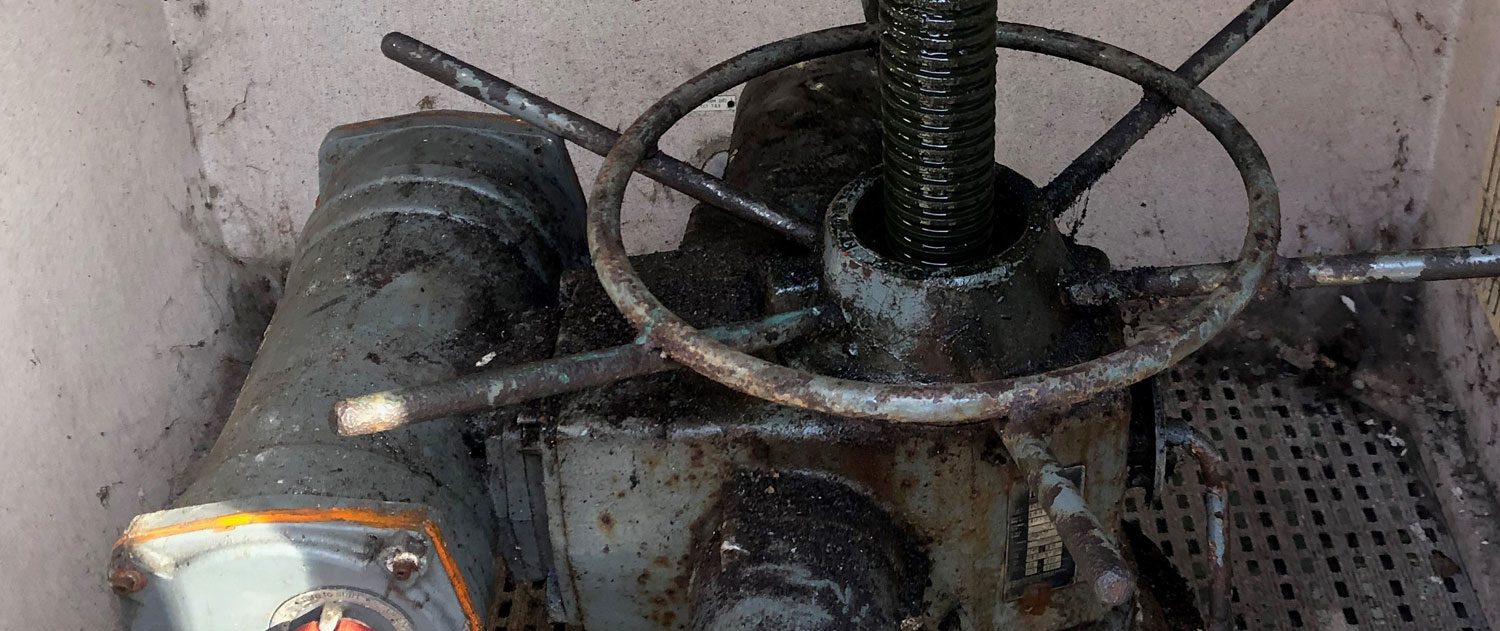 POWERFUL RELEASING
TECHNOLOGY
Our unique releasing equipment attaches to the seized valve and actually breaks up any particles that have gathered within the valve, leaving the original components in a normal working condition again.
// CUTLASS SAVES HUGE COSTS & POTENTIAL LOSSES
LEARN MORE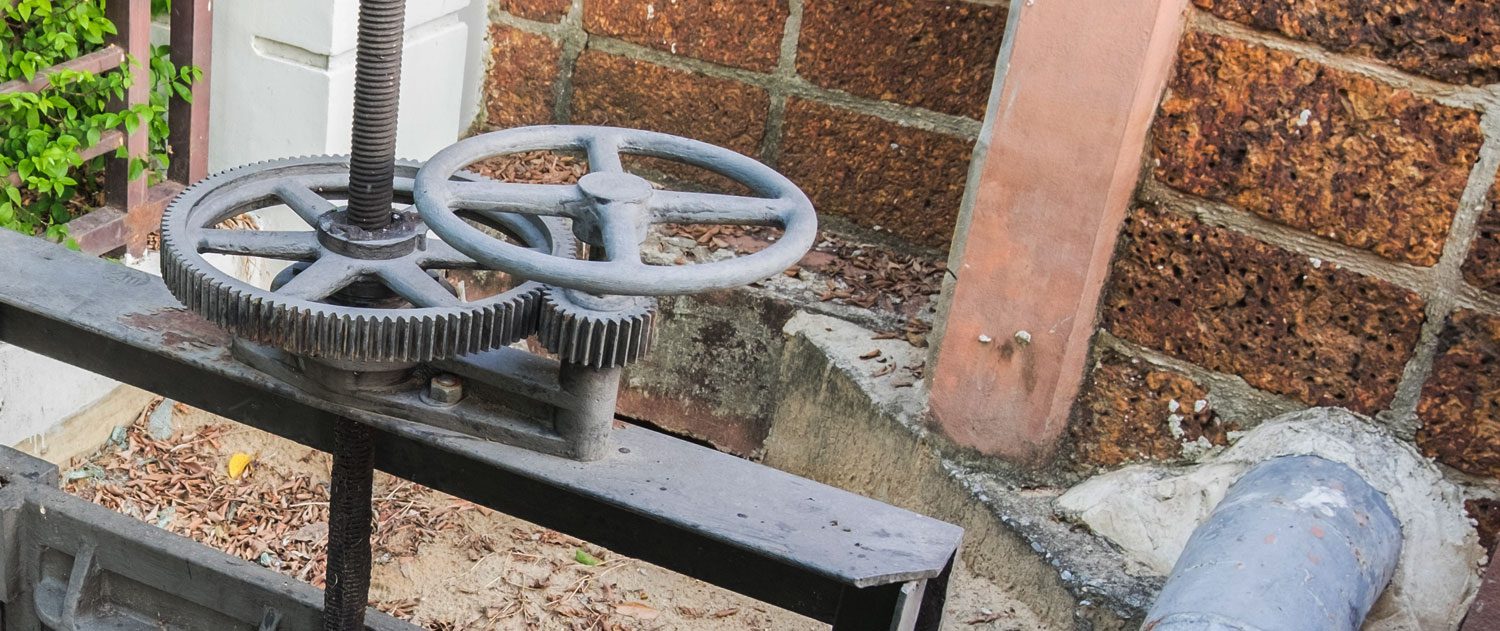 OUR GUARANTEE
NO FREE - NO FEE
Over the years, we have been so successful and cost-effective, that we have built up a loyal following of return customers.
We have over 200+ clients including several of the largest companies in the world who regards us as the best in the business.
// The UK's Most Trusted Partner in Valve Releasing

LEARN MORE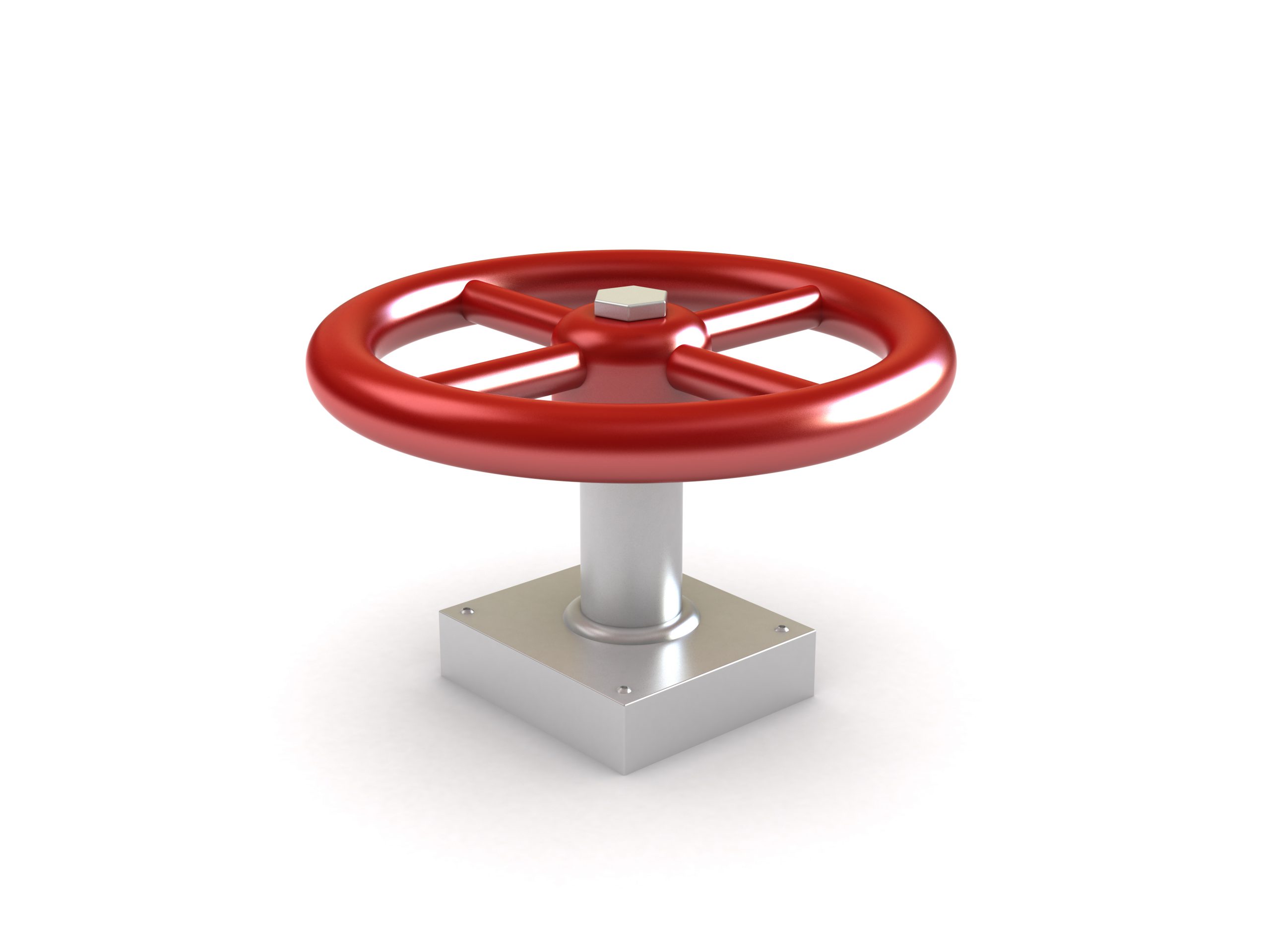 // about Cutlass Technologies Ltd
Your Solution
for Seized Valves & Penstocks
We are the original engineers who designed this advanced valve releasing technology. Every valve is released, overseen and inspected by the actual inventor of the technology and process. We have 22 years of successful industrial valve and penstock releasing experience.  With over 99.8% releasing success, there's no need to go anywhere else. We guarantee to release your seized valve without damage or the job costs nothing.
// our services
We Offer a Wide
Variety of Releasing Services
Industrial Valve Releasing
Using our patented technology, no job is too big or too small. Our equipment is bespoke to your needs and works on all valves of any age, any size, anywhere.
Penstock Releasing
Flow controls such as penstocks are prone to moisture, rust, debris and coupled with heavy usage, which could mean trouble... but not for Cutlass.
Valve Maintenance
We offer valve maintenance contracts. Meaning you've got the peace of mind, knowing the valve will work when you want it to.
// Recent Projects
Most Recent Cutlass Success Stories
In the past few months, we've been fortunate to be able to release valves for a number of different service providers with a 100% success rate, along with other industry categories.