Seized Valve and Penstock
Releasing / Isolation
Most valves and penstocks seize up due to a lack of use. When the valves have fluids or gases passing through them, some of that fluid or residue reacts with the internal components of the valve, hindering or completely preventing movement of the valve.
Our state-of-the-art valve releasing technology allows our engineers to attach directly to the seized valve/penstock in situ and breaks up any particles that have accumulated, leaving the original components in a normal working condition again.
This tried and tested process has been used in the industry for 21 years and has successfully released over 25,000 valves and penstocks. The process is risk free as no excessive force is used by our experienced engineers who specialise solely in seized valve and penstock releasing. We are so confident in our work we operate on a "NO FREE, NO FEE." basis meaning you will only be invoiced if we successfully manage to release the valve/penstock.
Once released the valve can be utilised for many more years to come, saving money that would have been wasted replacing a perfectly good valve, and preventing the even more costly event of a plant shut down or loss of water supply.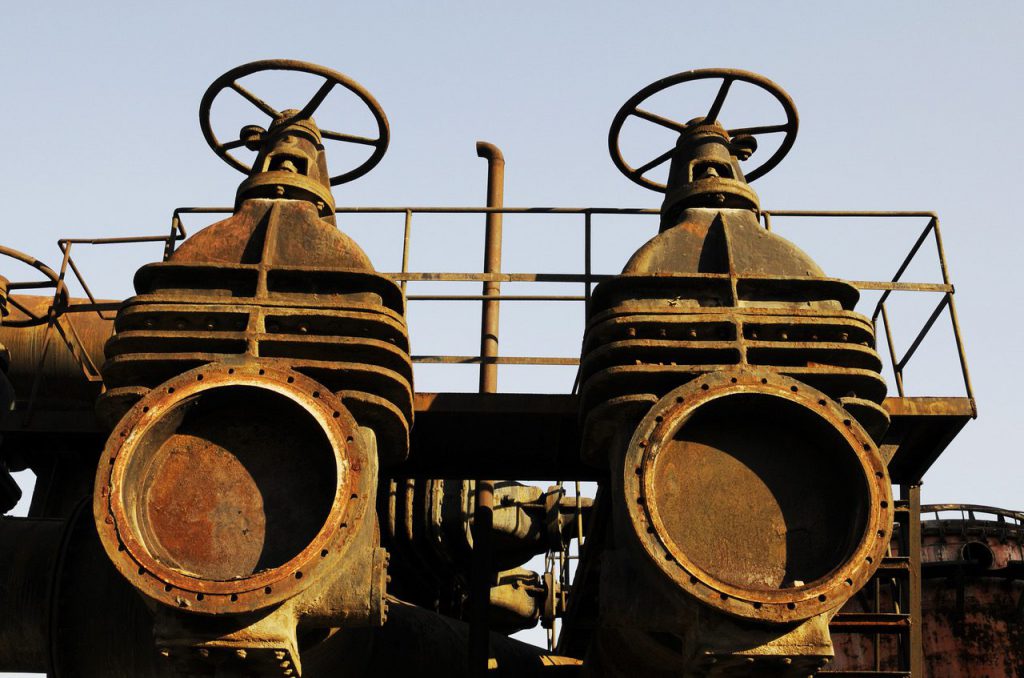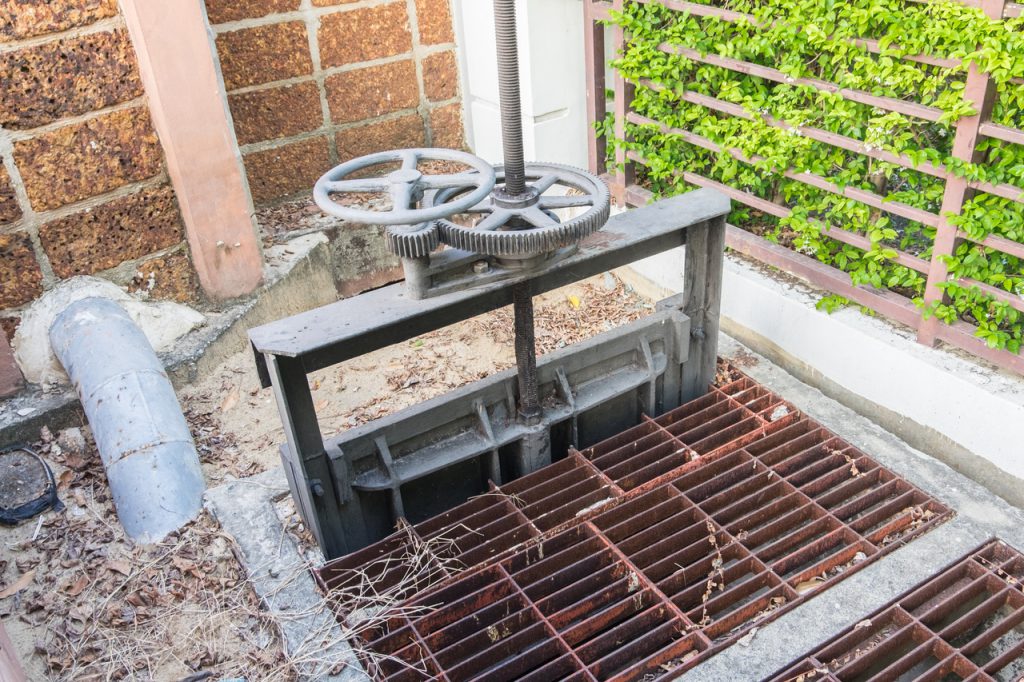 Valve Maintenance Programmes
Valves and penstocks must be exercised and monitored on a regular basis to avoid failure. This reduces the possibility of the unit becoming seized or developing other faults that could impair its operation or, worse, render the valve/penstock inoperable resulting in a loss of supply. These issues can be extremely harmful and costly to the network's efficiency.
We offer various valve maintenance programmes that will ensure failures are avoided giving you the peace of mind that critical valves will be fully operational in the event of an emergency shutdown and that optimum service is provided to your customers.
Please call 07768 022510 to enquire for more information.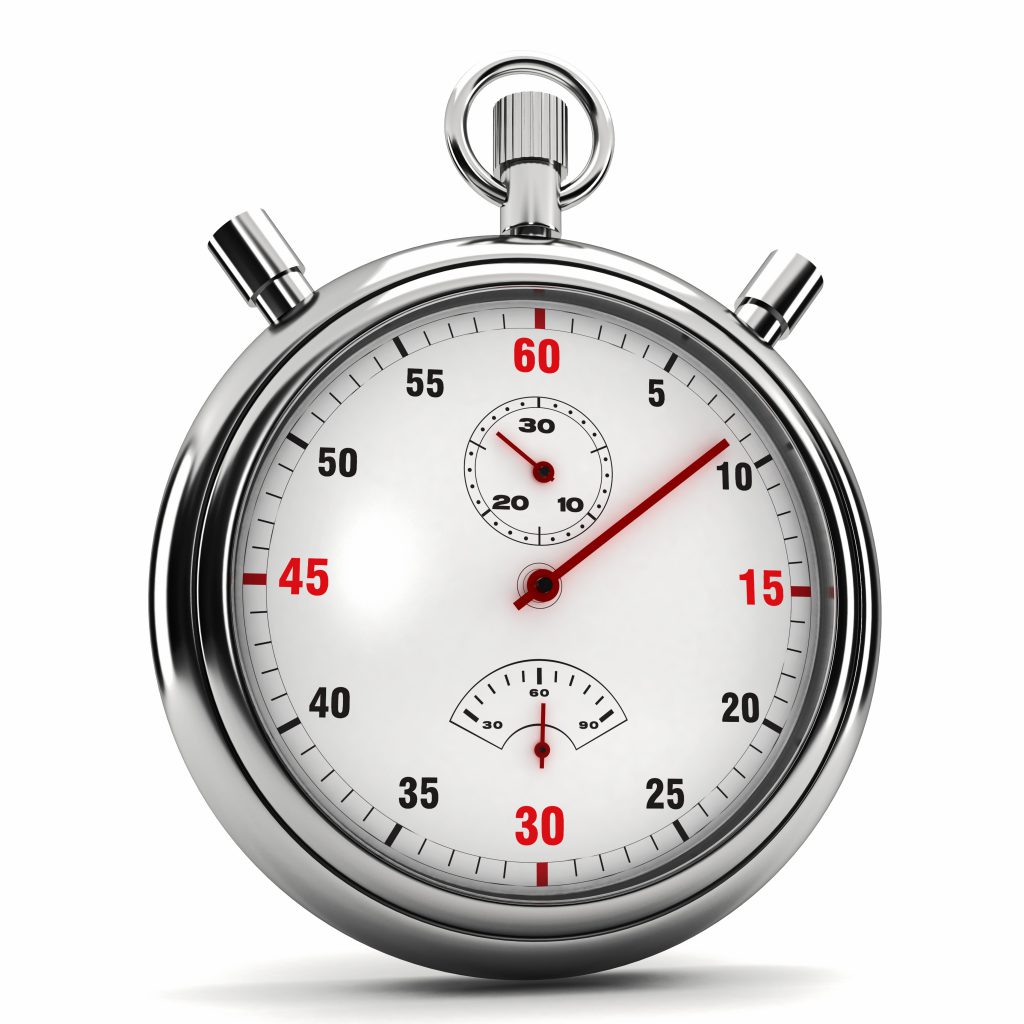 More and more of our Clients are taking advantage of our Standby Service during major shutdowns. They have the peace of mind knowing that if there are any valve problems, the experts are on site to provide a rapid solution.
Standby Services and Consultancy Service could use a few more sentences in each paragraph, in order to fill this section vertically against the penstock image to the right.


We offer a worldwide annual consultancy service to our clients that utilises our industry expertise and experience to provide 24/7, 365 days a year advice on all valve and penstock related questions.
Please call 07768 022510 to enquire for more information.